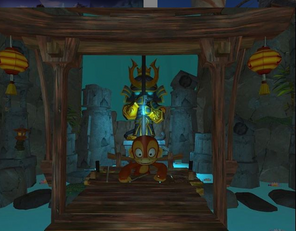 JustMitch here. Been on this wiki for around three years and am currently still editing articles. Although not as frequently anymore.
Current activity Update:
I am currently rarely active.
You can find the articles/sections I'm currently working on below.
I started playing Monkey Quest in late 2011, and continued to play it on and off until its conclusion back in 2014. I miss it dearly and I follow the current revival project Monkey Quest Reborn with great interest. It is one of my favourite games ever made and I greatly await its return.
You may also see me occasionally on the MQ Reborn & New Ook discord, with the same username as here, although I seldom chat on those.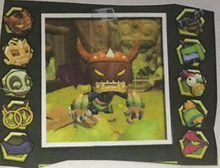 My Monkey
[
]
BrianWildHelm Level 65 - Tribe Ootu mystics
I don't really have a favourite tribe, Ootu just intrigued me the most.
I don't quite remember the set up my monkey had, although I know I frequently used the Dragon Mace and the Healing Staff.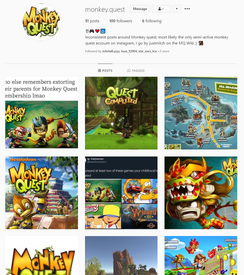 Instagram Account
[
]
I run a Monkey Quest related Instagram account which, to my knowledge is the only MQ Instagram account at the moment. The user name is monkey.quest
You can find it here: ☀https://www.instagram.com/monkey.quest/
I seldom post on it from time to time so it is maybe worth a look.
Pages I've Made
[
]
What I'm Working On
[
]
Currently I'm working on creating a page for every NPC in the game, and then I plan to move onto polishing up all the trail pages, and giving them all a similar format while retaining preexisting information.
I also float around various different pages adding images, fixing spelling, grammar etc.
Contacting Me
[
]
For any questions about literally anything you can send to me on my;
A) Discord, shown above
B) DM the Instagram account, shown above
C) Just message me on my wall here on the wiki
I should respond to messages on any of those platforms reasonably quickly.